4 Simple Steps for You to Use
1
Send Your Client's Link
Provide your clients with a link to FamilyAssetAllocator.com and have them login to begin.
2
They Build Their List
Easy to use interface for your clients to add and organize all of their assets and debts.
3
They Assign Joy Values™
Joy Values™  provide the intrinsic, non-cash value of the meaning something has to a client.
4
Client Completes Their List
Once they click "done," the list is ready for your review. You can print a marital estate worksheet for review with the opposing attorney.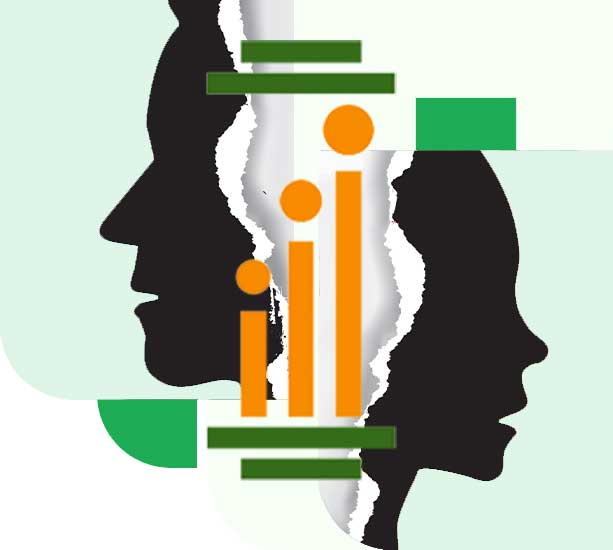 What Makes Family Asset Allocator So Unique?
Not only does this tool provide you and your client with the ease of list creation and sharing, but the part of it that makes it work so well is the Joy Value™ aspect.
Joy Values™ are a way to rank your assets with nonmonetary values so your client can assign Values to the assets they would want the most, even if they don't hold a lot of cash value.