What is FamilyAssetAllocator.com?
We have been where your clients are; FamilyAssetAllocator.com helps make some of the most difficult parts of the process easy and painless. With our tool, your clients can create lists of their assets and debts and then share those lists with you. This information can then be easily exported to be shared with opposing counsel.
Why Choose FamilyAssetAllocator.com?
Straightforward. Organized. Collaborative.
We created FamilyAssetAllocator.com to be as easy as possible to use. Your clients can quickly and efficiently organize their assets and debts and clearly communicate that information.
Not only does this resource help your clients easily organize their list, but it also helps you ensure a smooth negotiation.
Unique Joy Value™  Tool
The Joy Value™ software tool is unique to FamilyAssetAllocator.com. This tool allows your client to assign a numerical value to their personal and real property assets regardless of its financial worth. The greater the value, the more they would like to or keep that asset after the divorce is final, but clients only have 100 points to assign across all assets. The Joy Value™ tool forces a client to look at their possessions in a different way, outside the emotion of their relationship to their spouse.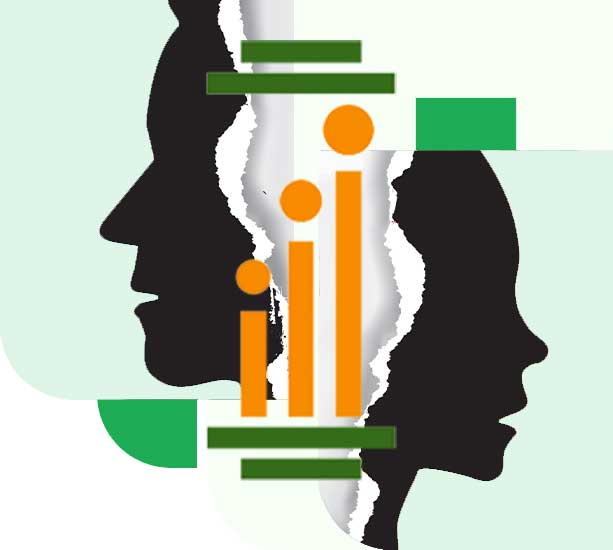 The Tool to Manage One Of The Complex Parts Of The Divorce Process
Help your clients and yourself by providing them with the tools they need to make the asset allocation process straightforward, organized, and simple.
It's amazing how many people are not happier after they're divorced. They choose to be bitter or resentful and play the victim. But the way you act and react after a divorce is totally up to you. Are you going to be a victim or are you going to try to reach a level of…
Read More